Client Reviews
Don't just take it from us - here's what our clients have to say!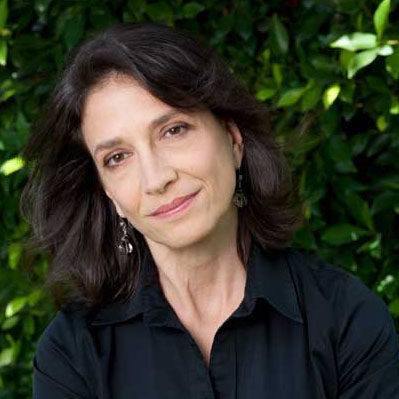 Journalist and author
Amy Wilentz
Allison has a very cooperative working style, and you can expect her to listen to your requests and needs and to address them in her overall design concepts. 
She's collaborative and patient, and her designs and ideas are user friendly across platforms. I know that the blog she designed for me on my website has helped me share my work across a broad spectrum of readers I might otherwise not have had.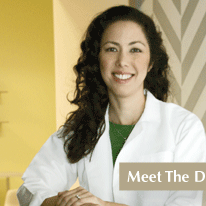 Mission Chiropractic Works
Charlene Lohmueller
Allison first helped me with my website when my site got hacked and I lost all my content!  My site had been under the care of another web developer who had, unbeknownst to me, not employed best password practices.  Allison rebuilt my website in several hours using a WordPress theme and explained to me the importance of using a theme like WordPress that, among other benefits, could easily be converted to mobile devices.  
Throughout the process, Allison listened carefully to what features I wanted, explained to me the different ways I could implement them, and spent time showing me how I could update my blog, do my own updates, add my own Plugins, etc.  
It's so great to finally be working with a woman web developer; until I met Allison, I had only worked with men who were not only not as competent as Allison, but often mansplained basic concepts to me.  Allison has done her due diligence to make sure my site is at low risk of being hacked and has implemented basic back up procedures.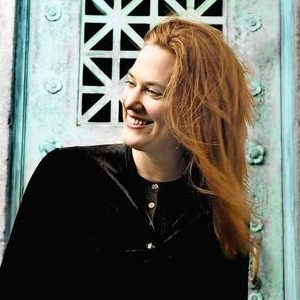 Author and memoirist
Kate Christensen
When I first hired Allison to design my website, I had no real idea what I wanted, just that I didn't want it to look like anyone else's. When she asked what I was looking for in terms of theme, I said vaguely, "make it punk rock." Allison proceeded to read my books, essays, and blog, and then, fully understanding my relationship with food, how cooking and writing are intertwined for me in many ways, she took original photographs of beautiful produce she'd bought at her local farmer's market and used them as the basis for the website's design. As the website took shape, she sent me ideas, listened to my reactions, and incorporated all of them into the final design, retaining her original vision. Working with her was such a pleasure, I was almost sorry when the site was finished. Many people have responded to it, and it is a source of continuing delight for me.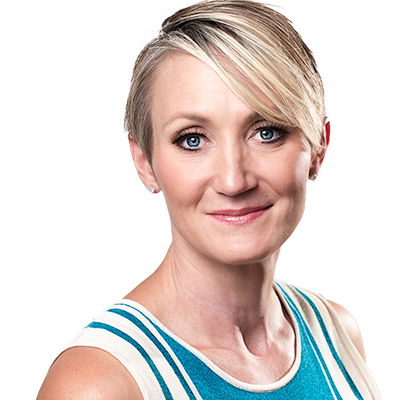 Writer and producer
Amy Taylor
I can't say enough good things about working with Allison on my website.  Where else can you start with nothing more than idea (in my case a sparkler) and have a trained artist guide you from concept to completed website.  With her help I have both elevated and defined my personal brand and have established a networking tool that will serve me for years to come.  It's the full package and then some.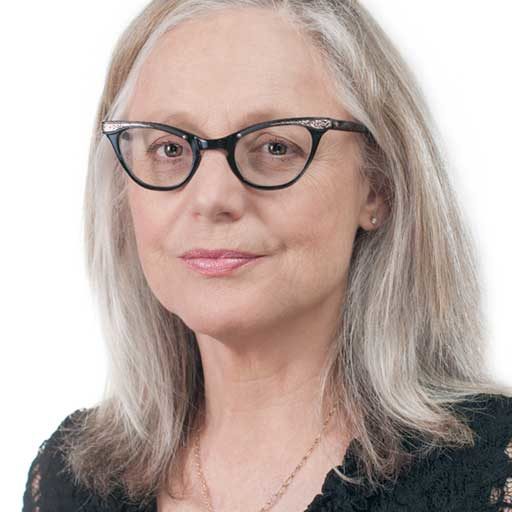 Psychologist
Fiona Macleod
Working with Allison was very easy - which for me, a non-technologist, was a delight. I had zero struggle with her in the process of producing the website. Turnaround time was quick which made the whole process fast. My experience with Allison was 100% positive.
I got a great website that I am fully satisfied with. My clients comment that it is attractive and they can find the information that they want. Allison has extensive artistic and technical skills, both of which really met my needs. I found Allison to be receptive to, and incorporative of my thoughts. An example of this is in how I described my initial concept to her and she materialized this concept into images, a brand, and a website that accurately reflects me and my business.  Her outlook is positive and solution-focused. Moreover, her services are affordable.