We create the site of your dreams (only better!) and keep it running smoothly every day.
You stay focused on your true passions!
You want your website to DO a lot of work, not BE a lot of work
There are times when technology feels more like a hurdle than a tool. If the frustration of trying to set up and maintain a web site is keeping you from taking advantage of all that an online presence can offer, we're here to help. With us, you'll work closely with a designer & visual artist who can also demystify all that tech jargon. We may even be able to show you ways to benefit from a website that you'd never considered!
We take care of all the details, from registering your domain name and setting up safe and reliable web hosting, to implementing every feature you need, integrating your site with social media, and managing your updates, backups, and website security. We can even handle mailing list campaigns and ongoing search engine optimization. If you ever have a question or request, you've got a real person to contact.
It'll be effortlessly beautiful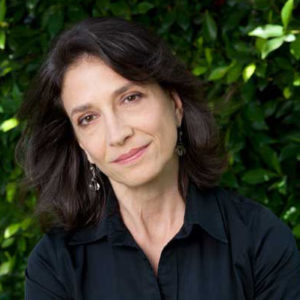 Amy Wilentz
Allison has a very cooperative working style, and you can expect her to listen to your requests and needs and to address them in her overall design concepts. She's collaborative and patient, and her designs and ideas are user friendly across platforms. I know that the blog she designed for me on my website has helped me share my work across a broad spectrum of readers I might otherwise not have had.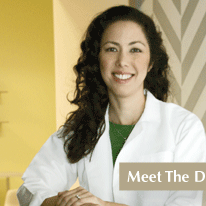 Charlene Lohmueller
Mission Chiropractic Works
It's so great to finally be working with a woman web developer; until I met Allison, I had only worked with men who were not only not as competent as Allison, but often mansplained basic concepts to me. Allison has done her due diligence to make sure my site is at low risk of being hacked and has implemented basic back up procedures.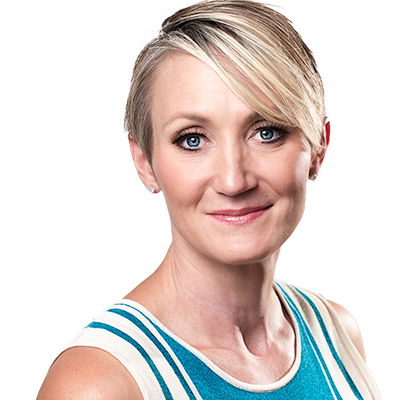 Amy Taylor
I can't say enough good things about working with Allison on my website. Where else can you start with nothing more than idea (in my case a sparkler) and have a trained artist guide you from concept to completed website. With her help I have both elevated and defined my personal brand and have established a networking tool that will serve me for years to come. It's the full package and then some.